Pest Control – Rodents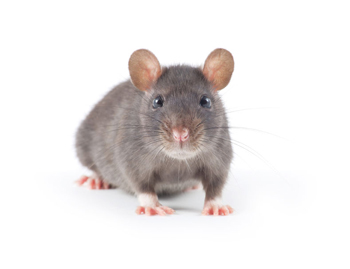 Mice and other rodents, like rats, are huge problem if they are present in your home or business. They can pose a health risk by contaminating things they chew into and through, they leave droppings, and disease where ever they travel. If you are seeing mice or rats in your home or business in Central Indiana, call the assassins today!  Rodents can chew through wiring, enter your home or business through very small holes, and wreak havoc in your walls.
We have several methods of eliminating these nuisance pests from your home or business. Call us today to schedule a free quote!
Call The Professionals!
Our professional Pest Assassins will first identify which species of rodent you are being plagued with and formulate the best plan to rid you of the problem and keep them gone!
Setting High Standards for Quality
We are committed to provide a safe, friendly service to our customers. It is not only our goal to eliminate pests, but to inform customers on how to prevent infestation in the future. Our team of professional technicians are highly trained and certified to help you with all your pest control needs
Choose the plan that is right for you!
No Contracts, No Cancellation Fees, Custom Payment Plans Available
Residential
or Commercial
Need service now?
Call 317-799-0080