Pest Assassin and Mike Dooley Join Forces
Mike Dooley who has been proudly serving the Shelby Co area for 40 years is coming together with Pest Assassin to build a pest control family that will live on to take care of the county and surrounding area for years to come.
Mike is known for keeping families safe and pest free, as well as hosting an annual Bug Rodeo to help educate the community on the different types of pests.
Pest Assassins has been fighting pests for over 5 years in our sister companies Bed Bug Assassins and Mosquito Assassin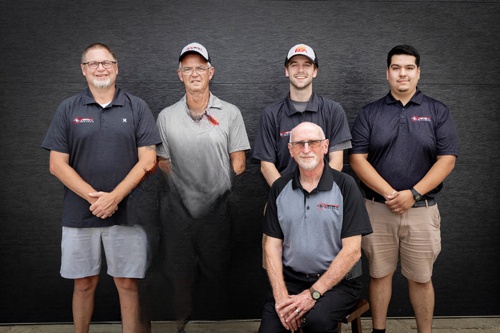 Residential
or Commercial
Need service now?
Call 317-799-0080